Our group is specialized in the production of organic fertilizer, organic compound fertilizer . Our competitiveness lies in that not only raw materials are provided by well-know listed group , but also we have our own complete industrial chain and laboratory for product research and development. In addition, we also have China's top industry experts and university professors to provide technical guidance and experiments.
Fortunately,  20+ years of efforts to focus on organic fertilizer reach the industry-leading level. The production of the group is distributed in Inner Mongolia, Xinjiang and Jilin provinces, and the production of yearly organic fertilizer is 1million tons +, ranking TOP 2 in china.
Our team is focus on innovative development & quality.
Look forward to long-term cooperation with you! 
We only produce 6 products(+key customer customization) :
1 of them is organic certified fertilizer+ 5 of them are organic compound fertilizer, and 2 of these :We are the initial producer in China.
Product  advantages:
1) Granulation technology is TOP level in China.
2) Product functions have achieved: long-term effect of organic fertilizer + quick effect of chemical fertilizer.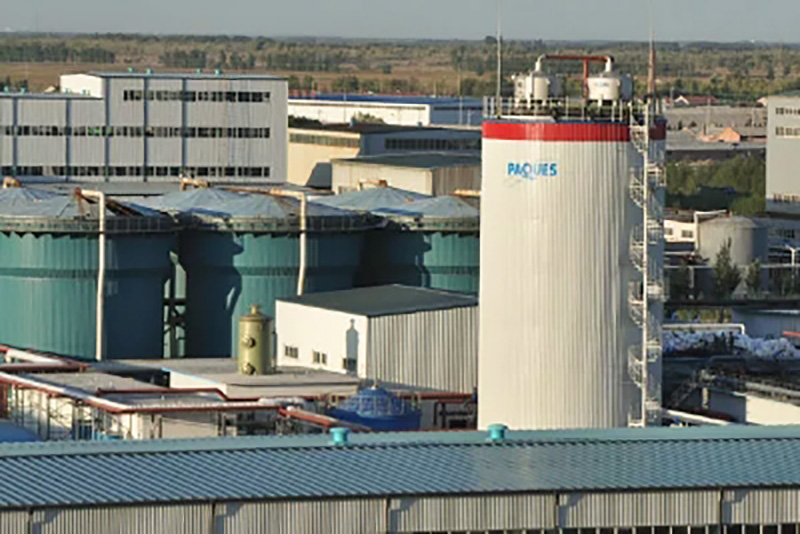 Our Production Direction:
Professional, Competitive 
Our Goal:
To be organic fertilizer NO.1 in China.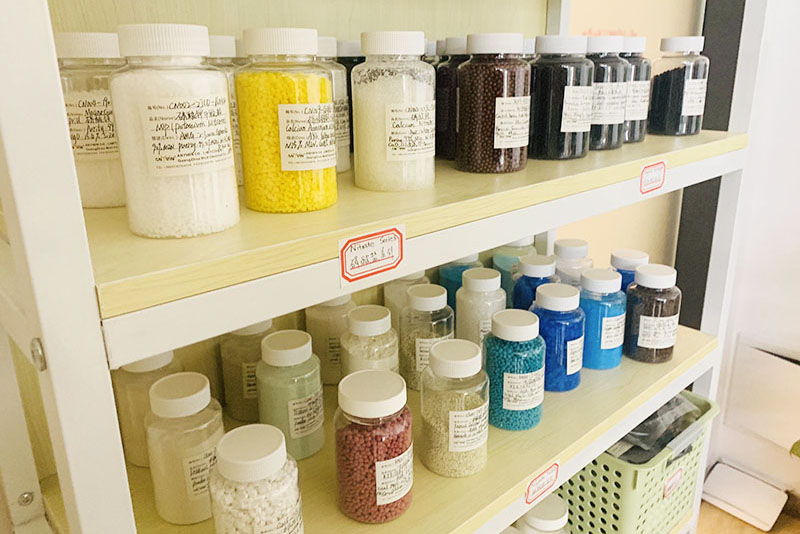 Our working principles:
Kindness + Credibility + Diligent;
Meticulous + Goal-oriented + Progressive!