Our Group is concentrate on the production of organic fertilizer, organic & inorganic compound fertilize. We have produce experience of fertilizer about 20 years, we are the service for precision fertilizer.
Luckly, our factory up to top 2 of organic fertilizer facotry in China. With an annual production capacity of 1 million tons, the manaufactory are located in Mongolia, Xinjiang and Jilin provinces. The fertilizer mainly contain Amino Acid, Humic Acid, medium and trace elements etc., The product features that containing with beneficial substances, organic matters, comprehensive nutritions , and with the scientific formula.
The company has obtained a number of certification as: High-tech products certification, invention patents, ISO9001, ISO14001 and so on. Our group are well-known as the experts, high-tech talents, formed products and also the development of research production, and marketing team.
Our team is focus on innovative development & quality.
Look forward to long-term cooperation with you! 
Our Service Provide For:
> Factory visit
> Free sample
> The authority inspection report of quality ( like SGS).
> Documents , Assist to handle access permit of worldwide.( like Ecocert ).
> Payment support, Customized credit limit for have long-term cooperated customer. ( Time).
> Technical& sales , How to Scientific use/sale products in local to achieve the best results.
> Import support, Experienced professional team, let clean custom more fast and rational.
> Market protection ,Keep you competitive advantage of the items in local. (Regional&price).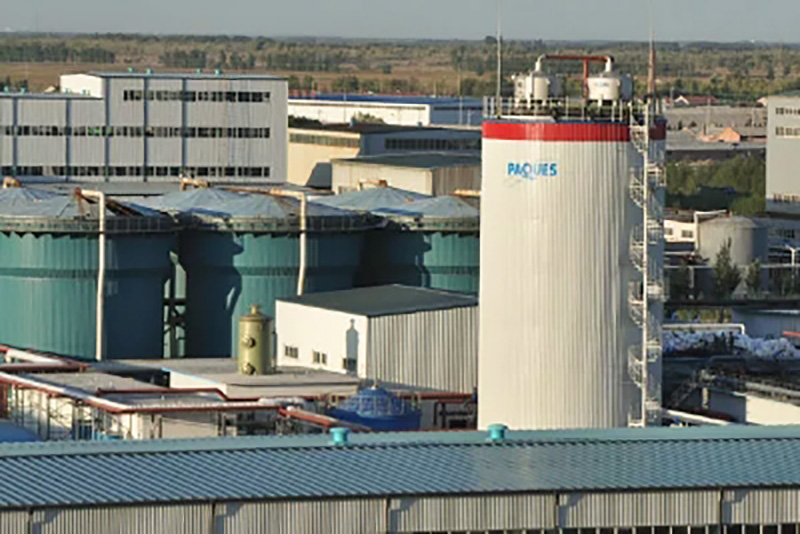 Organic and Inorganic Compound Fertilizer:
> Spray granulation technology let the appearance more nice to sell & let fertilization more easy.
> Organic combination of inorganic fertilizer, prompt the nutrient and medium & trace elements enrich of the soil.
Company Advantage:
> 20 Years Industry experience,Focus on organic fertilizer.
> Up to Top 2 of organic manufacturer In China.
> Over 1 Million M/T production capacity of annual.
> The best choice of agriculture: green farming, non-pollution, sustainable development.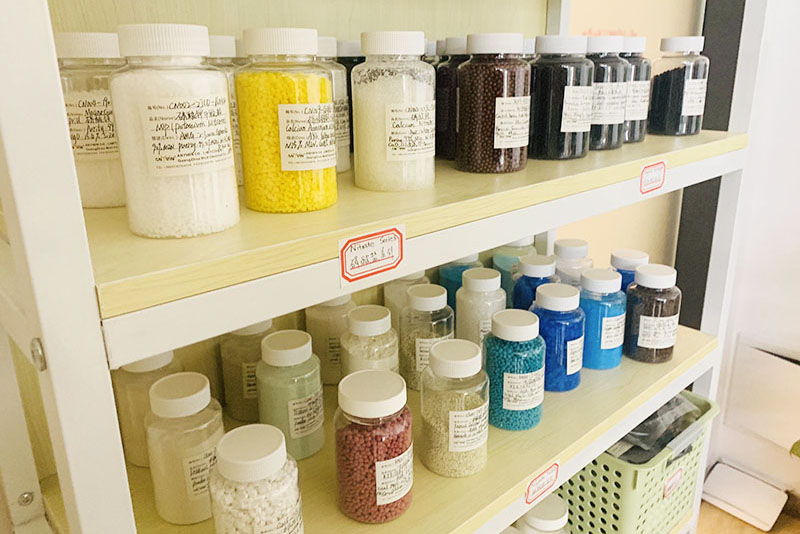 > Fertilizer with amino acids, promote microbial reproduction & improve soil quality which increase the crops' quality, taste &value, resist harsh environment.
> Fertilizer with humic acid, degrading heavy metals in soil, which release phosphorus& potassium, keep the soil of water storage, effective fertilization, prevention disease, So as to increase the harvest of crops.