Fertilizer shortages will continue until 2023!
The world's fertilizer production giants have recently warned that the trend of supply disruptions causing chaos in the fertilizer market may continue beyond 2022.
Global potash supply continues to be tight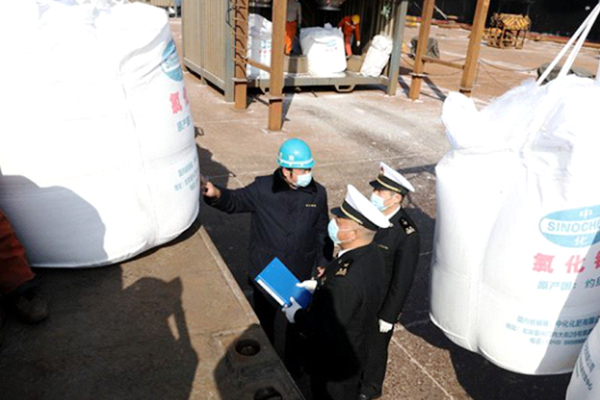 Canadian fertilizer giant Nutrien, the world's largest potash producer, has warned that supply disruptions have thrown a chaotic trend into the fertilizer market that could continue beyond 2022. Nutrien expects global potash shipments to fall to between 60million-65 million tonnes in 2022.
Ken Seitz, chief executive of Nutrien, said Western sanctions on Russia and Belarus have the potential to have a more lasting impact as it takes time to rebuild the region's fertilizer export capacity and buyers look for other sources of supply. Nutrien is currently researching the potential to accelerate potash production. Seitz added that the company will increase potash production by about 1 million tons this year to a total of 15 million tons, with most of the increase in the second half of the year.
It is reported that Russia and Belarus account for about 40% of global potash production and exports. Due to the conflict between Russia and Ukraine, the West imposed sanctions on Russia and Belarus, and the supply of fertilizers in major producing areas was blocked.
Another U.S. fertilizer giant also expects the potash market to remain tight for the foreseeable future. "Maybe it's going to be a two-year problem, and even then it will take two to four years to catch up," its chief executive Joc O'Rourke said.
Nitrogen stocks are very tight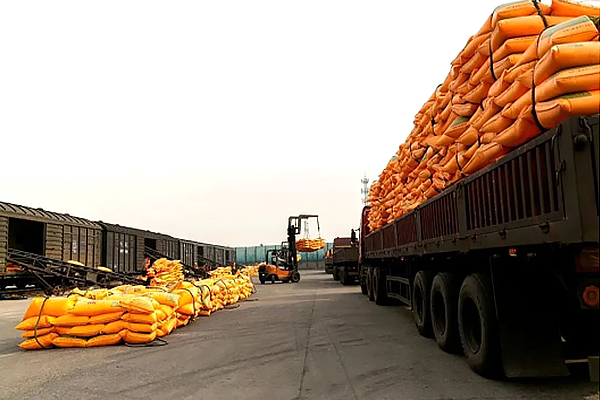 On May 4, CF Industries Holdings Inc., the largest nitrogen fertilizer producer in the United States, said that in the foreseeable future, the global nitrogen fertilizer market will remain strong, with strong demand and tight supply.
In its quarterly earnings report, CF noted that global demand for nitrogen remains high, with the rise being supported by replenishing global grain stocks. Low global grain stocks-to-use ratios have pushed U.S. crop futures prices to their highest levels in a decade. CF believes this will help encourage farmers to increase fertilization over the next few weeks, rather than reduce nutrient inputs.
Global nitrogen inventories remain very tight in terms of inventories, and while producers in low-cost regions appear to be operating at high speed, global supplies remain limited due to factors such as export restrictions in Europe and Asia, CF said.
In addition, energy spreads remain significant in Europe and Asia compared to low-cost regions, which steepens the global nitrogen cost curve and increases arbitrage opportunities for low-cost North American producers.
---
Post time: Jun-01-2022