Agricultural products bio fertilizer mineral fertilizer humic acid raw material organic fertilizer granulator npk16-8-8
Product Detail
Product Tags
Classification: ORGANIC FERTILIZER
MF: N-P205-K20
Place of Origin: China
Package: 50kg/customized
Application: agriculture
Color: Black
Names: NPK Organic Fertilizer
Release Type: Slow
Purity. 95%
Brand Name: ANYWIN
Product Name: NPK16-8-8
Appearance: Granula
Packaging Details: Amino Acid Organic Fertilizer(13-0-2) use Net: 50KGS/Blank Woven Bag

Port: Dalian

Picture Example: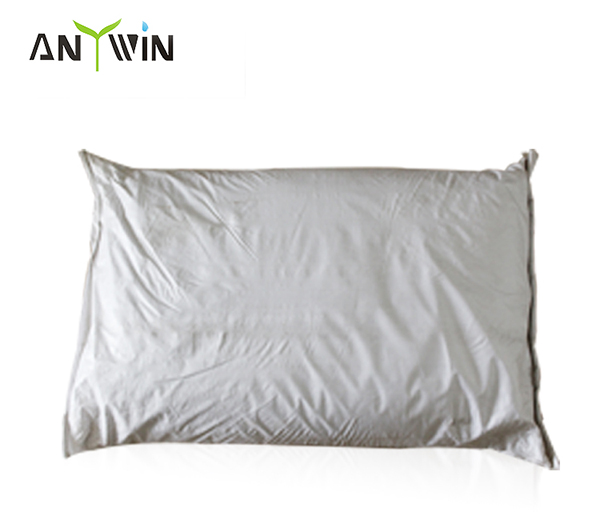 Lead Time:

| | | |
| --- | --- | --- |
| Quantity(Tons) | 1 - 24 | >24 |
| Est. Time(days) | 15 | To be negotiated |
 agricultural products bio fertilizer mineral fertilizer humic acid raw material organic fertilizer granulator npk16-8-8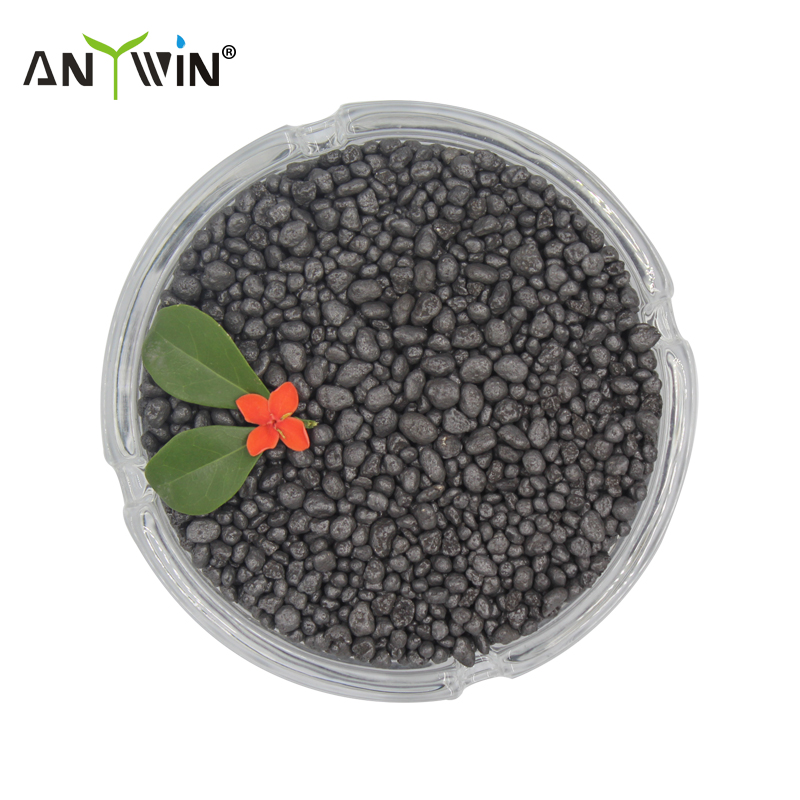 organic fertilizer specification
NPK Organic Fertilizer(16-8-8)
| | | |
| --- | --- | --- |
| Item | Standard | Result |
| Nitrogen | 16%MIN | 16.12% |
| Phosphorus | 8% MIN | 8.30% |
| Potassium (as K2O) | 8% MIN | 8.21% |
| Organic Matter | 10% MIN | 22.47% |
| Product size(as 3-5mm) | 90% MIN | 92% |
Organic fertilizer can increase the synthesis of chlorophyll, regulate the stomata and resist the pathogen.
Organic fertilizer enhances root development, is the precursor of endogenous hormone polyamine synthesis in plants, and improves the ability of crops to resist salt stress.
Organic fertilizers increase seed germination, protein synthesis, and provide nitrogen for growth during periods of stress.
Organic fertilizers contain amino acids that maintain cellular function and act as antioxidants to sulfur.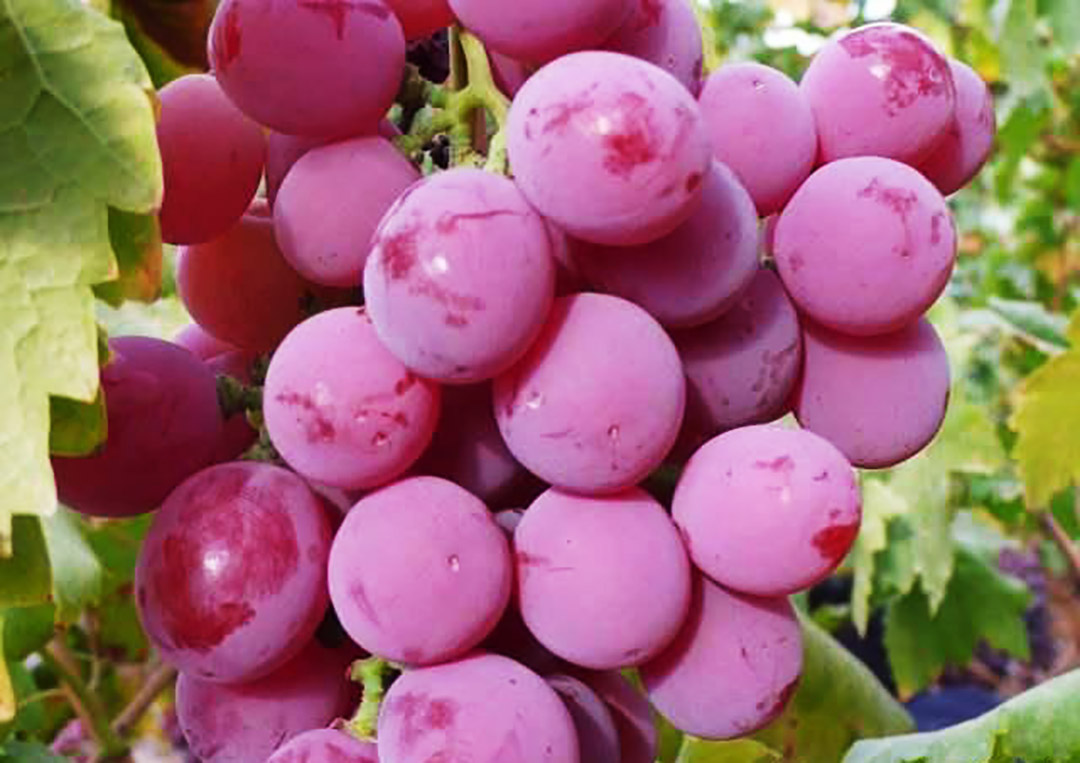 Organic fertilizer in grain crops, fiber crops, fruits and vegetables and other crops, the effect of amino acid fertilizer is very significant, has wide adaptability.
In the process of flower planting, organic fertilizer can prolong the flowering period of flowers and make the flowers more colorful.
In the process of fruit tree planting, organic fertilizer can improve the taste, sweetness and luster of fruit.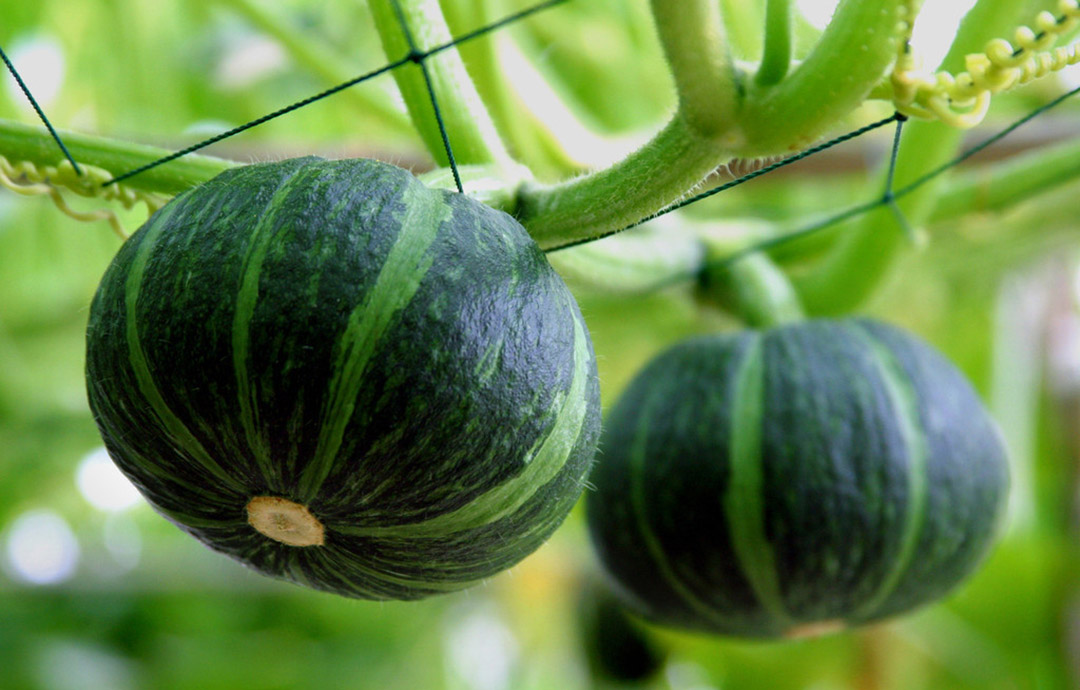 Amino Acid Organic Fertilizer(13-0-2) use Net: 50KGS/Blank Woven Bag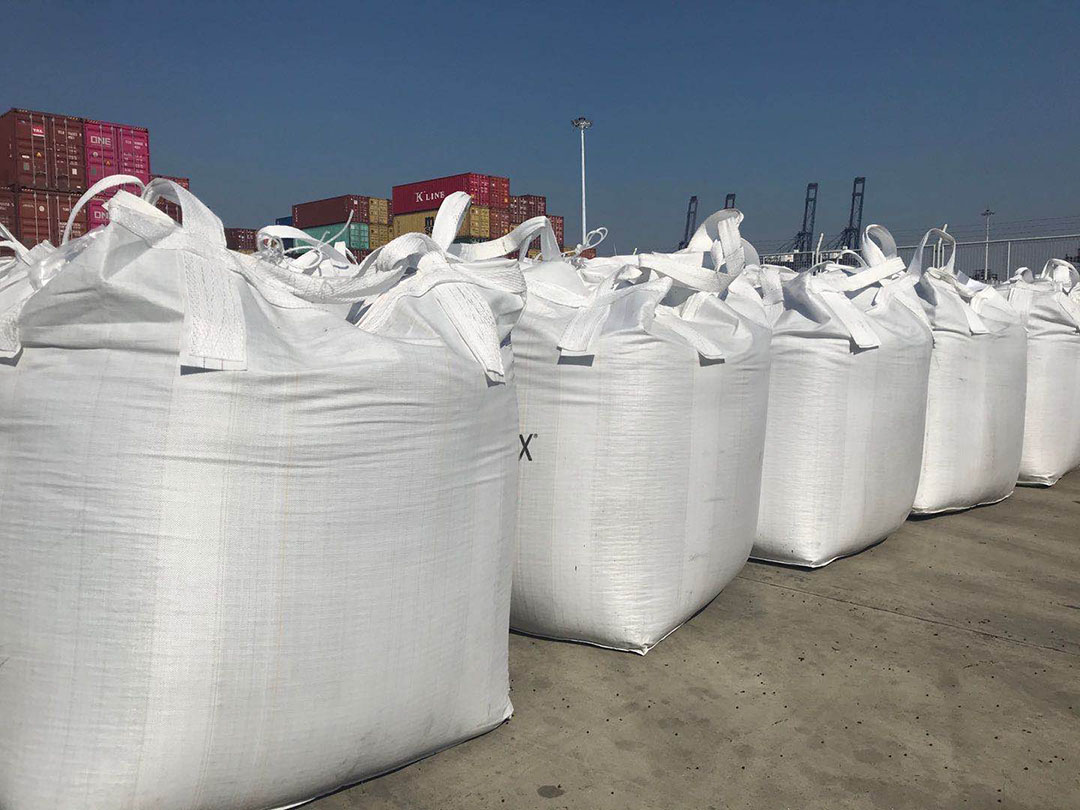 Our Group concentrates on production of organic fertilizer and organic & inorganic compound fertilizer.
we have nearly 20-yearexperience of producing fertilizers and offering service for precision fertilizer users.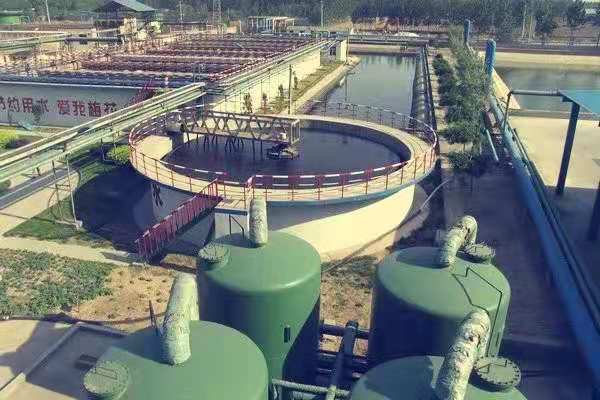 Fortunately, our factory rose up to the top 2 of organic fertilizer factories in China .
With an annual production capacity of 1million tons, the manufactures are located in Mongolia, Xinjiang and Jilin provinces.
The fertilizer mainly contain Amino Acid, Humic Acid, Medium and trace elements etc..
The product is of a feature contains beneficial substances, organic matters,comprehensive nutritions , and the scientific formula.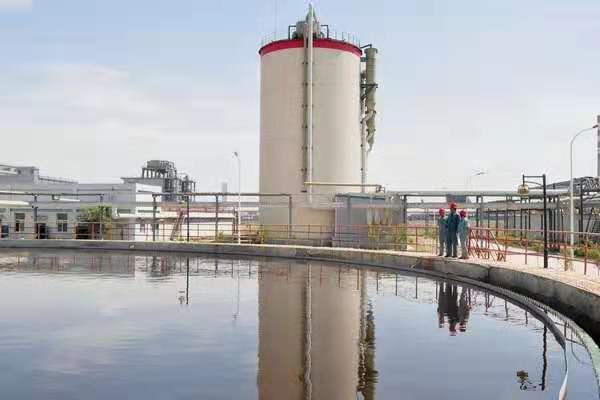 The company has obtained a number of certifications such as the high-tech products certification, invention patents, ISO9001, ISO14001 and so on.
Our group is well-known for the experts, high-tech talents, formed products, the development of researchproduction, and marketing team.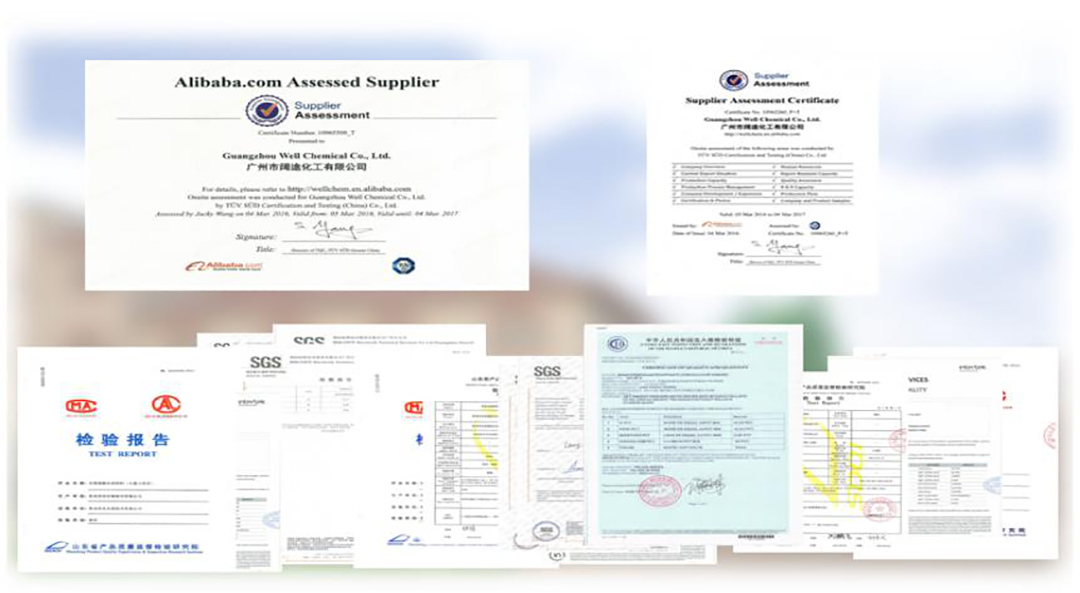 ---
Previous:
Water Soluble agricultura humic acid Amino acid compound fertilizer Granular Organic Fertilizer npk8.5-8.5-8.5
Next:
Organic nitrogen potassium fertilizer china agriculture organic fertilizer for vegetable npk10-10-10 fertilizer organic
---